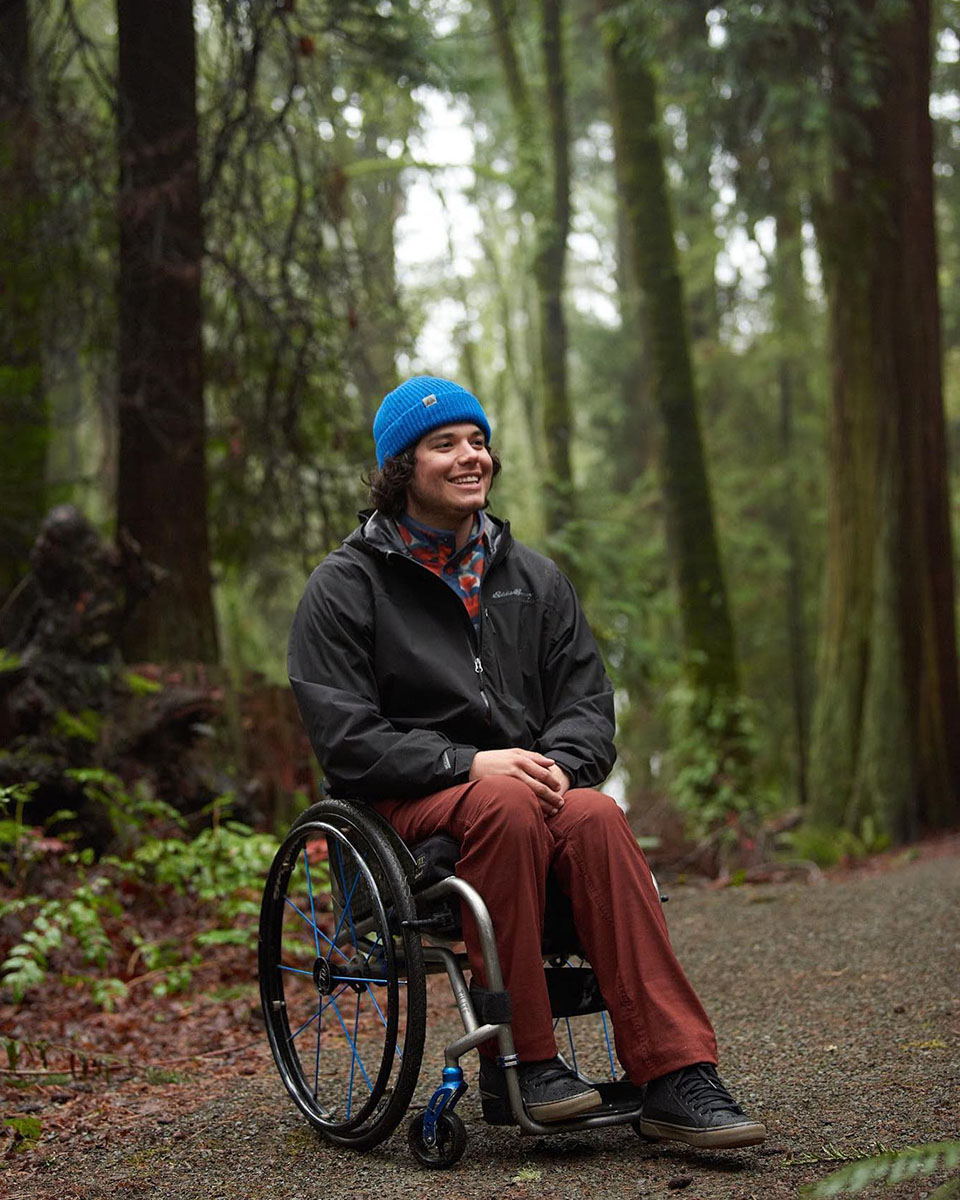 TREVOR KENNISON
On November 15th, 2014, Trevor Kennison broke his back snowboarding in the Colorado backcountry on Vail Pass. A plumber by trade and a snowboarder only by hobby, Trevor's entire life was changed forever. Wheelchair bound, his future was filled with uncertainty and devoid of goals or direction. 
On a whim, Trevor tried sit-skiing for the first time (an adaptive device enabling wheelchair users to ski). His life changed forever once again: setting goals around sit-skiing progression gave him a newfound purpose.   
In 2019, Trevor showed up as an unknown amateur in Jackson Hole Wyoming, and became the first sit-skier to launch into Corbet's Couloir at the Kings and Queens of Corbet's competition. His death-defying 60 foot leap of faith went viral and launched his career as a professional athlete. More importantly, it earned him a spiritual mentor.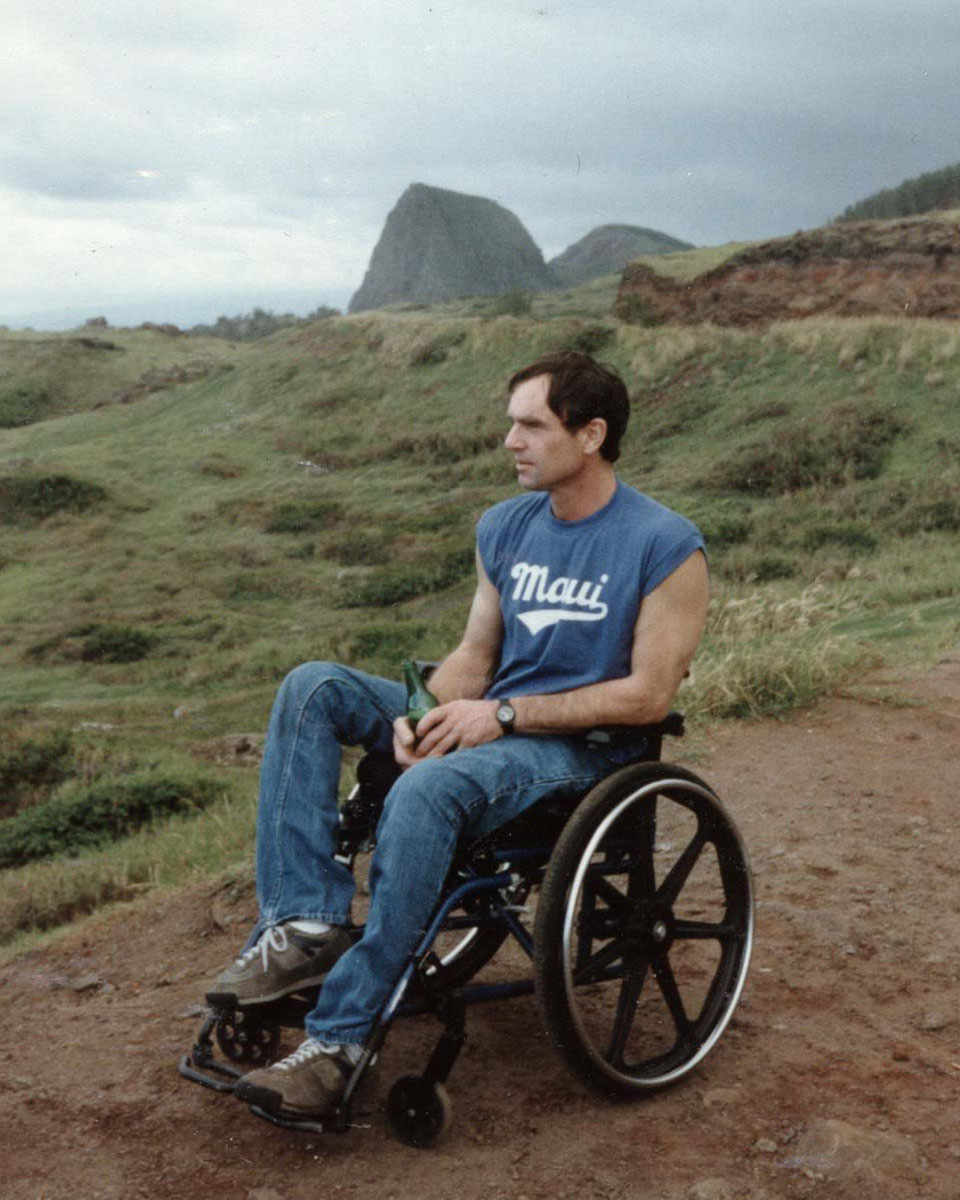 BARRY CORBET
Unbeknownst to the rest of the skiing world, the namesake of Corbet's Couloir, Barry Corbet, had been shaping Trevor's path since the day he was hurt.  An intrepid skier, mountaineer, explorer, filmmaker, and Jackson Hole legend, Barry broke his back in a helicopter crash in 1968.  
Frustrated by a pre-ADA culture that did not accept or support the disabled, and unable to pursue the outdoor lifestyle he loved without access to modern equipment, Barry reinvented himself. In the years after his spinal cord injury, he became a seminal leader in the disability community. 
Barry wrote books, edited magazines, made films, and became a community leader at Craig Hospital in Denver.  Despite his monumental contributions both to mountaineering and to the disabled community, Barry's story has been untold until now, lost to the shuffle of time.  
THE STORY
FULL CIRCLE follows Trevor on a path towards post-traumatic growth in parallel with Barry, 50 years later.  Their stories mirror each other, connected through time and space by common locations and motifs; injuries in the Colorado backcountry, rehab at Craig Hospital, fame in Jackson Hole; but also through their shared resiliency and refusal to let their zeal for life be limited by their injuries.
Barry shows that growth after spinal cord injury is possible for everyone, not just adaptive athletes.  And yet his legacy paves the way for Trevor's superhuman feats.
Six years after his accident, Trevor returns to the site of his accident in the Colorado backcountry with the goal of landing the world's first double backflip on a sit-ski- the culmination of his own personal growth and reinvention.
FULL CIRCLE is an unblinking examination of the challenges of Spinal Cord Injury, and a celebration of the growth that such tragedy can catalyze.
Watch The Movie Now
A portion of the proceeds from all sales will be donated to the High Fives Foundation
Stream
Watch the movie now on your computer, TV, phone or tablet.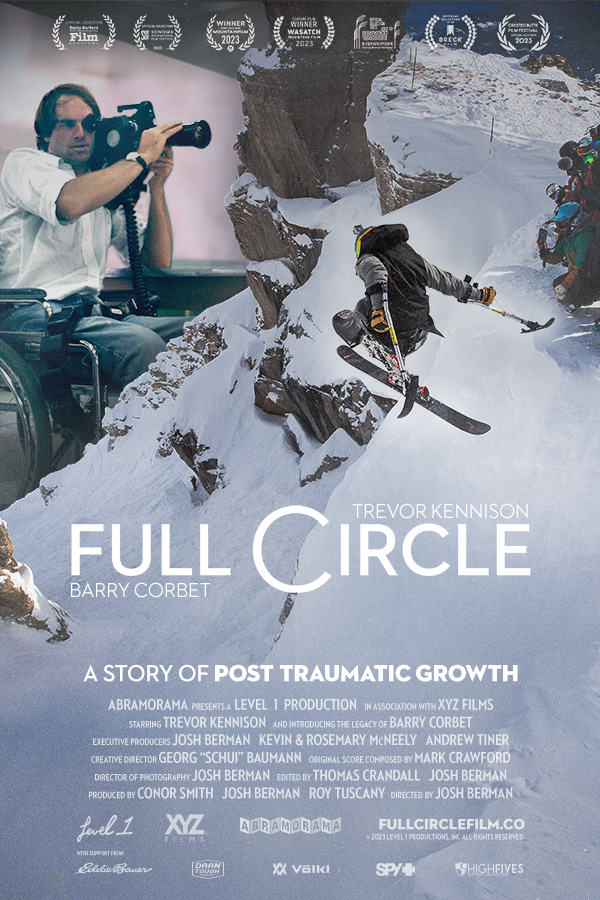 Trevor Kennison's story is raw and human. It's joyful, sure, but at times it's painful – something this film thankfully does not shy away from. FULL CIRCLE is a story about what it means to dig deep, as an athlete, and a person.
One of the most moving ski films in recent memory.
FULL CIRCLE is a satisfying, masterful, and honest documentary. The film will punch you in the gut and lift you up offering a full range of emotional payoffs.
FULL CIRCLE is a storytelling feat – a must-see movie that will push your understanding of what it means to be an athlete.
PRAISE FROM THE SPINAL CORD INJURED COMMUNITY
As an athlete, amateur historian, person with a disability and person who loves ski culture; you fucking nailed this.
The film is beautiful, intelligent and moving. Barry's writing always hits me at the core, and to have built a movie that lives up to that standard and even elevates it, is quite an accomplishment.
The honesty and truthfulness with which the creators presented the reality of life with Spinal Cord Injury was a relief. We need films like this – you guys put something really spectacular together.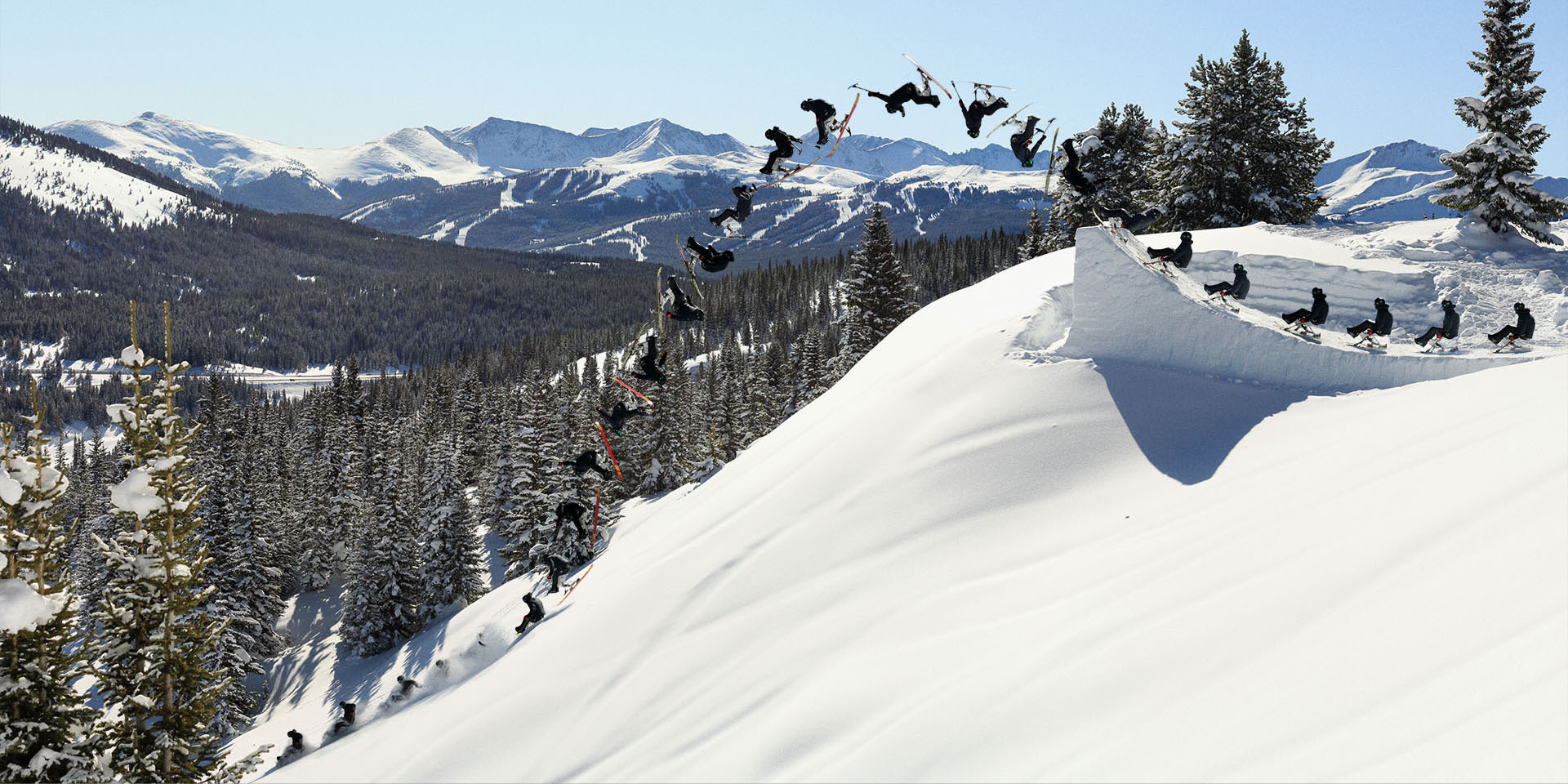 THE PRODUCTION
Principal photography for FULL CIRCLE began in December 2019, when Trevor approached Level 1 about filming a web short about returning to the site of his accident. When the production team learned about Barry Corbet's story and the parallels between Barry and Trevor, the project quickly grew in size and scope.
FULL CIRCLE was filmed on location across North America, supplementing keystone cinéma vérité scenes with key interviews from Trevor's family, Barry's family, and others in the Spinal Cord Injury community. 
While the production team for FULL CIRCLE is able-bodied, the producers have taken great care to ensure that the film represents the experience of living with Spinal Cord Injury fully, accurately, and honestly.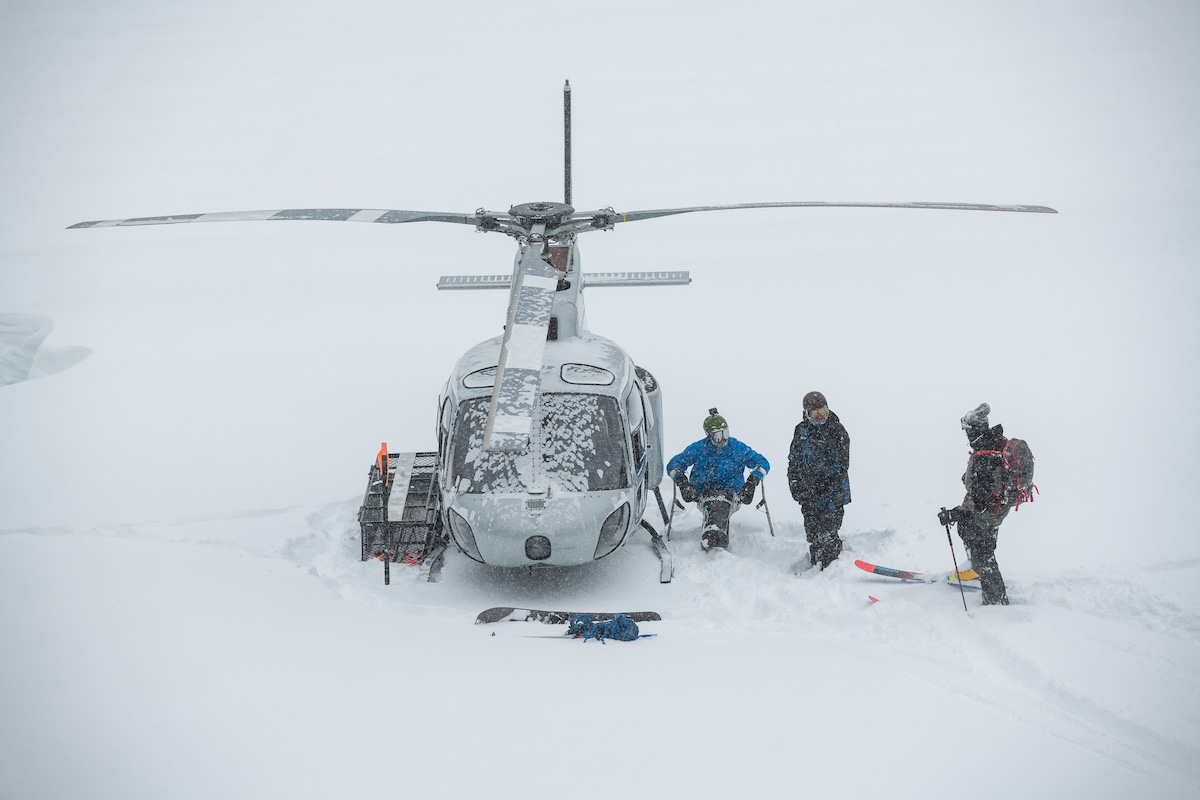 Are you interested in showing FULL CIRCLE at your local theater, festival, or fundraiser?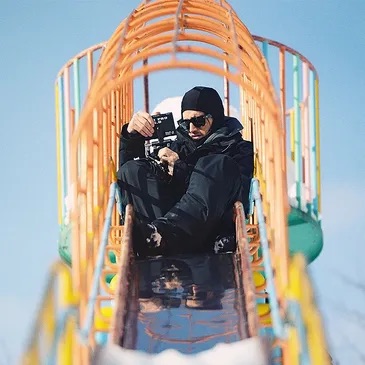 Josh Berman
Director/DP
Josh Berman started his career in the New York City production scene while earning a degree in Film from Dartmouth College. Josh followed his passion for snow sports to Colorado and has been directing award winning outdoor and action sports films for the past two decades. His background in action sports uniquely equipped him to tackle the challenges of shooting with Trevor in complex and dangerous snow environments.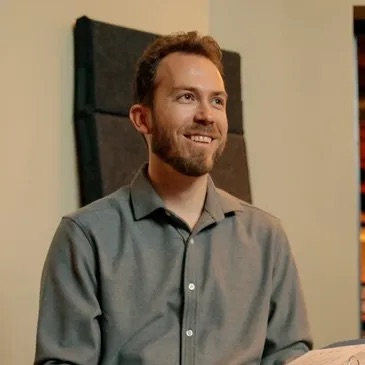 Mark Crawford
Composer
Mark Crawford is a Primetime Emmy-nominated composer best known for his score for "The Social Dilemma", a 2020 Sundance selection. For the live instrumentation of the score, Mark chose to work with musicians living with disabilities, bringing the ethos of the film into practice. Mark assembled an all-star team, including Eric Howk of Portugal. The Man, Jason Barnes, Patrick Henry Hughes, Justin Kauflin, and members of the Vienna Symphony Orchestra, with orchestrator Jeff Kryka preparing the score.
Conor Smith
Josh Berman
roy tuscany
Thomas crandall
JOSH BERMAN
Josh Berman
Thomas Crandall
Conor Smith
Original Score Composed by
JOSH BERMAN
KEVIN & ROSEMARY McNEELY
ANDREW TINER

Level 1 Productions
One of the most acclaimed and award-winning production houses in the action sports genre, Level 1 has been producing ski films, documentary content, and outdoor commercial work for over two decades.
We are located at 916 Inca Street, Denver, Colorado 80204, United States
PRESS INQUIRIES
For press inquiries and questions please contact
SCREENING INQUIRIES
Are you interested in showing FULL CIRCLE at your local theater, festival, or fundraiser?
HOODIES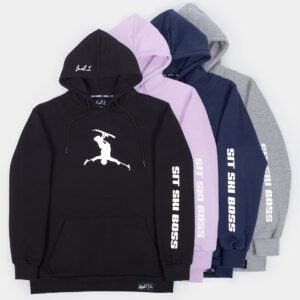 SHIRTS
HEADWEAR